Shop Anti-theft Security AM MONO EAS System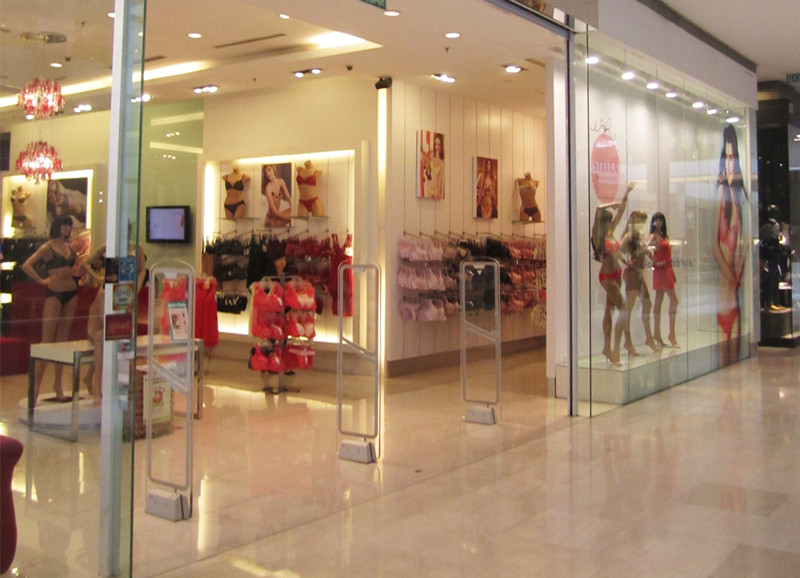 This underwear shop is open in the shopping mall. In this case, the system which installed is AM antenna with
controller box. It works with hard tags.
Entire entrance width: 5 meters
2x1.0 meter between two antennas, and 2 sides 10 centimeter away from wall, 1 meter away from
wall ( this range also have detection).
Operation mode: EAS AM MONO detecting mode
Equipment list: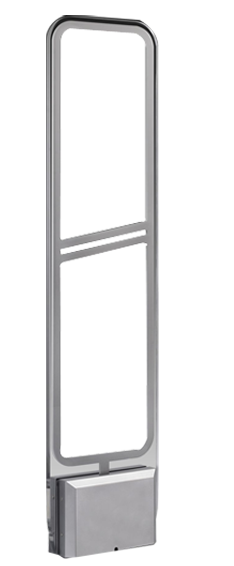 AM EAS MONO Antennas: 3pcs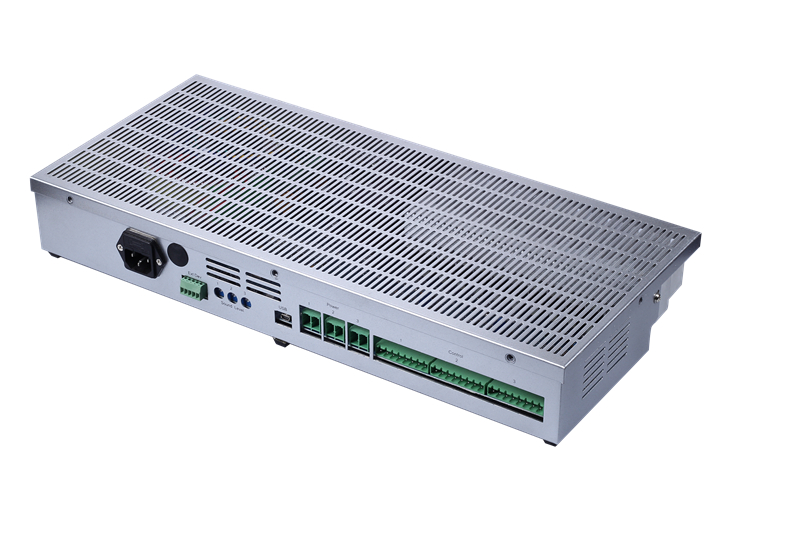 AM EAS Controller Master 1pc, 1 controller can connect 3 AM antennas.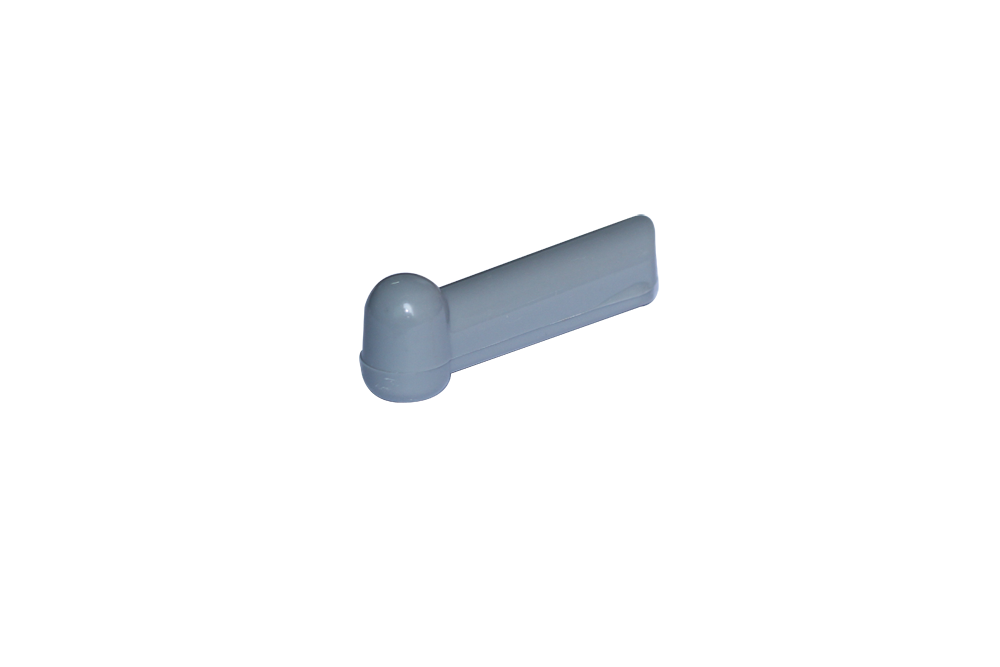 Pencil Tag: 3000pcs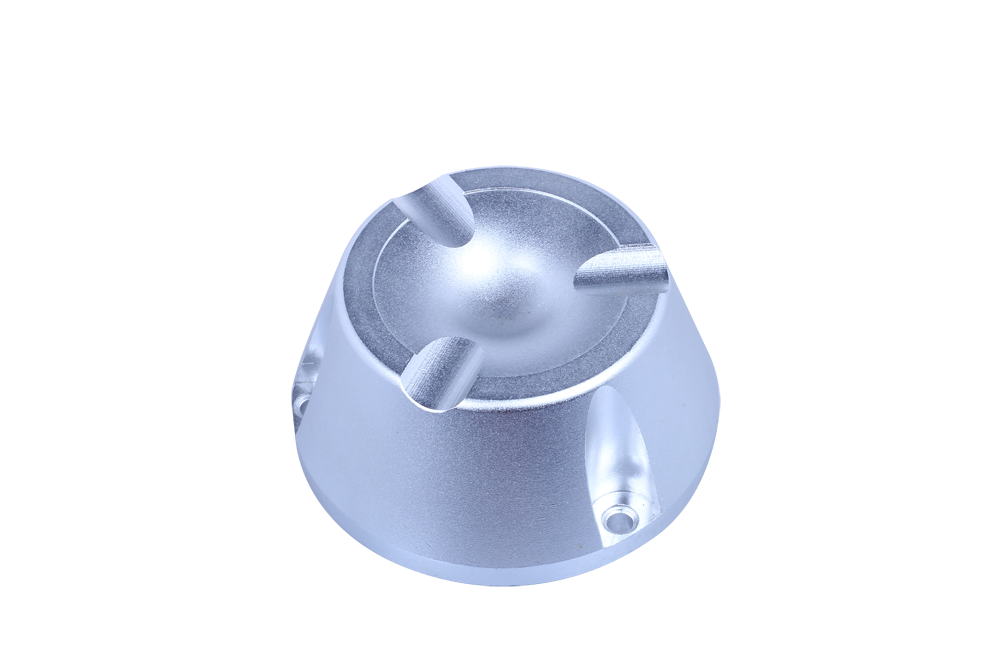 Detacher: 2 pcs

ADD:YinLongJunDu Building,BuLong Road,NO.31 BuJi Town,LongGang District,Shenzhen,518112,China
TEL:+86-755-89231016
FAX:+86-755-84553689
E-MAIL:info@hlx-topsensor.com